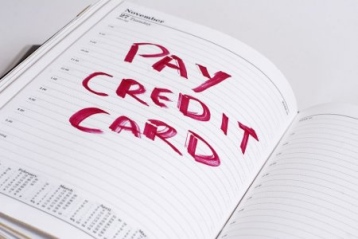 Consumer Borrowing Over £ 1bn
Consumer borrowing leapt up from £655m to £1.1bn between June and July, Bank of England figures have revealed.
Borrowing on credit cards doubled over the month. Some have speculated this demonstrates a rise in consumer confidence, whilst others have cited it as indicative of the public's need to borrow money to cover their costs.
A recent study by Shelter has revealed 880,000 working parents across England have had to make ends meet by cutting out some of their meals. One in 10 parents also admitted to putting off buying new school uniforms for their children in order to put the money towards house payments.
The housing charity has also reported a 100% increase in the number of calls they receive from people struggling with rent arrears, stating they were "fighting to meet the demand".
Credit card, unsecured or short term finance can tide people over when they fall short at the end of the month. However, this can create a spiral of borrowing, which some struggle to escape from.
If you find yourself struggling to pay back your unsecured debts, give our advisers a call. They can help talk through your circumstances, and access the best course of action to take to get you back on track.