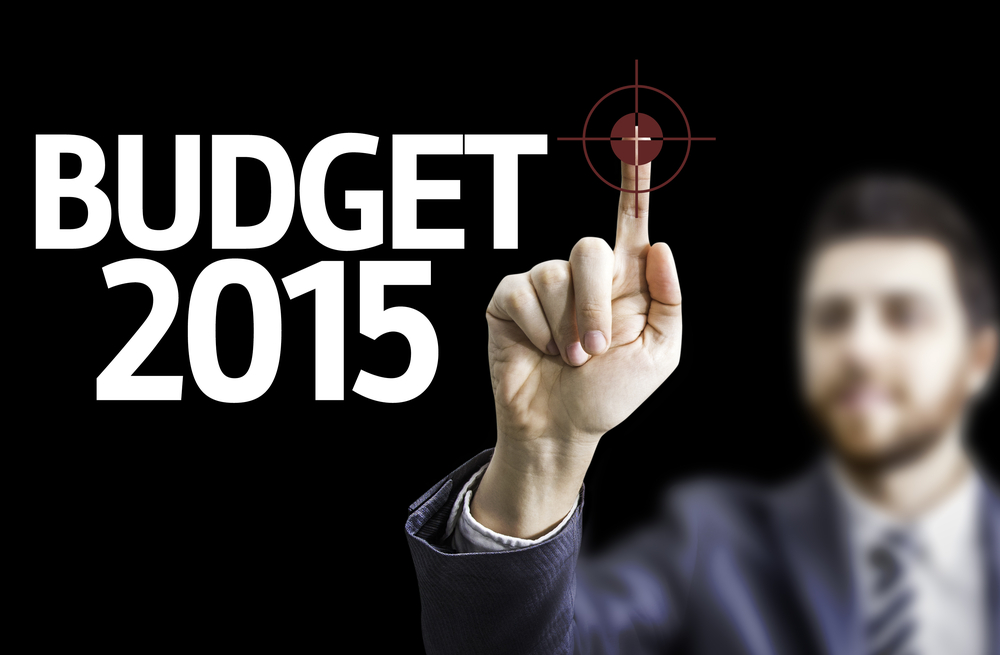 Citizens Advice Impact Analysis on the Budget 2015 Benefits Cap
While the Chancellor announces new limits to the amount of benefits a family can claim the Citizens Advice Bureau (CAB) have produced an impact assessment on what could happen once it was capped to £23,000.
The benefits cap, which was previously set at £26,000 in 2013, is to be cut to £23,000 for households in London and £20,000 for those living outside the capital.
Whilst the Government will undertake its own impact analysis the CAB report highlights a number of stats as a potential result of the current and incoming changes:
The current cap disproportionately affects households in high rent areas, women, and ethnic minorities.
The overall trend will be of smaller families being capped all over the country, and very small families in high-rent areas being capped.
Families who need four bedrooms to house themselves adequately will find that their housing benefit will no longer cover the cost of private sector rent in any part of the country.
The report also referenced that of the estimated 87,000 households immediately affected by the lower cap, at least 35,000, or two in every five households, will be in rent arrears a year after the introduction of the cap.
It also predicted that 30,000 households will struggle with essential living costs such as food, fuel bills and other priority debts.
CAB also point to the need for local authorities to have access to Discretionary Housing Payments, where tenants get additional payments to cover housing costs, in order to help with the change in circumstances and adapt to reduced income.
It goes on to state that an estimated 150,000 adults and 395,000 children will be affected by the £23,000 cap, including those who are already capped at £26,000.
Anyone who wants to see the report can do so on the Citizens Advice website.