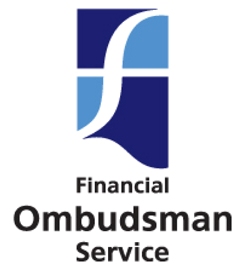 Caroline Wayman Becomes New Chief Ombudsman
Principle ombudsman and legal director of the Financial Ombudsman Service, Caroline Wayman, has been named as the new chief ombudsman, following Natalie Ceeney's decision to step down from the position.
Wayman has been with the FOS for 14 years, after training as a barrister and working in the insurance sector. She said of her appointment:
"I'm delighted and proud to be given the opportunity to build on the very best of what the ombudsman has always been about – and lead the service into our next crucial phase."
Chairman of the FOS Sir Nicholas Montagu congratulated Wayman on her new role, commenting:
"Caroline defines everything that is best about the ombudsman – and she will bring freshness, bold thinking and vigorous action to our plans for the future. As chief ombudsman she will ensure the service stays relevant and attuned to the needs of our customers, consumers and businesses."
What is the Financial Ombudsman Service?
The FOS exists to be an impartial decision maker in complaints that cannot be resolved between consumers and financial institutions. It was set up by parliament, and is free to consumers.