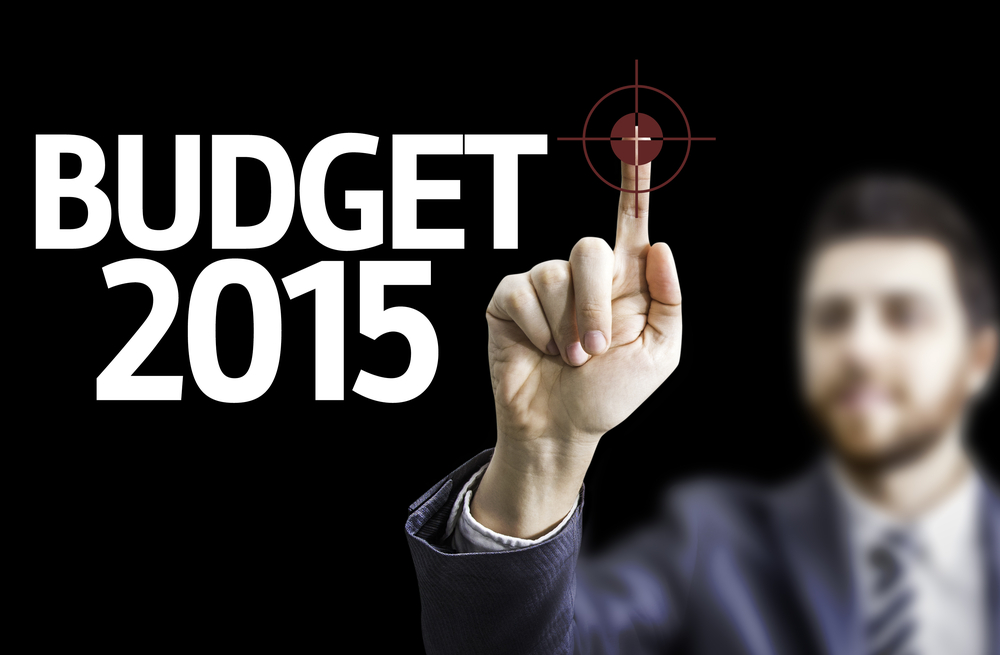 Budget 2015, will I be better off?
It seems that each year we all wait to see what the Chancellor has to say about the state of the economy and whether or not his budget will affect our own pockets.
Some of the key points in case you missed them are:
Personal Tax Allowance, to go up to £10,800 from April next year. This means that you can now earn more, before your earnings are taxed.
The price of a pint cut by 1p.
Whisky and cider taxes cut by 2p.
No change to tax on cigarettes – meaning prices stay the same.
The scheduled increase on petrol duty planned for September has been scrapped which indicates that tax on petrol prices should not be increasing
Annual paper tax returns, for people who are self employed for instance, will be no more as the Government will look to introduce an online tax return and payments system within the next five years. Meaning you can pay tax at any point in the year and at various intervals.
Although not part of this budget the tax threshold (which is how much you can earn in a year before having to pay tax) is being increased in April from £10,000 to £10,600. And as of October the minimum wage is increasing to £6.70 per hour. So from a tax perspective, we'll all be slightly better off and those on the minimum wage will be even more better off.
Whilst the Chancellor may have some time to plan for his budget speech, our advice for your budget is simple.
When you can do it, save what you can. It's a good idea to have a buffer to help you manage should you incur any unexpected costs like a burst tyre or broken window.
If this budget can help some of you keep those few extra pounds in your pocket, make sure they stay there.
As the budget also included a new personal savings allowance, meaning the first £1000 of interest on savings will be tax free from April next year, there's even more reason to save.
As this budget announcement is under eight weeks away from a general election some critics are arguing that 'crowd pleasing' policies will be featured to help swing voters.
Although he mentioned that there would be no gimmicks the Chancellor did, as you may expect, pull a few headline grabbing changes out of the hat. If they help the current Government stay in power then it may have proved to be valuable for the government and voters alike.
If you're currently worried about your finances, have unsecured debts from personal borrowing and would like to speak confidentially to an advisor who can talk to you about the benefits and considerations of a range of debt resolutions and personal insolvency solutions, then please get in touch by calling 0800 048 1764. You can also visit www.harringtonbrooks.co.uk to request a call back at a time to suit you. By requesting a call, you are under no obligation to use our services. Harrington Brooks provide solutions to customers living in England, Scotland and Wales.
Should you choose to undertake a plan or arrangement, there may be consequences to consider, including restrictions on future expenditure, lending and on your ability to obtain further or future credit. Fees, terms and conditions apply. The services that we provide may be available at no cost from other government and charity based providers.  For further information and advice please visit www.harringtonbrooks.co.uk.