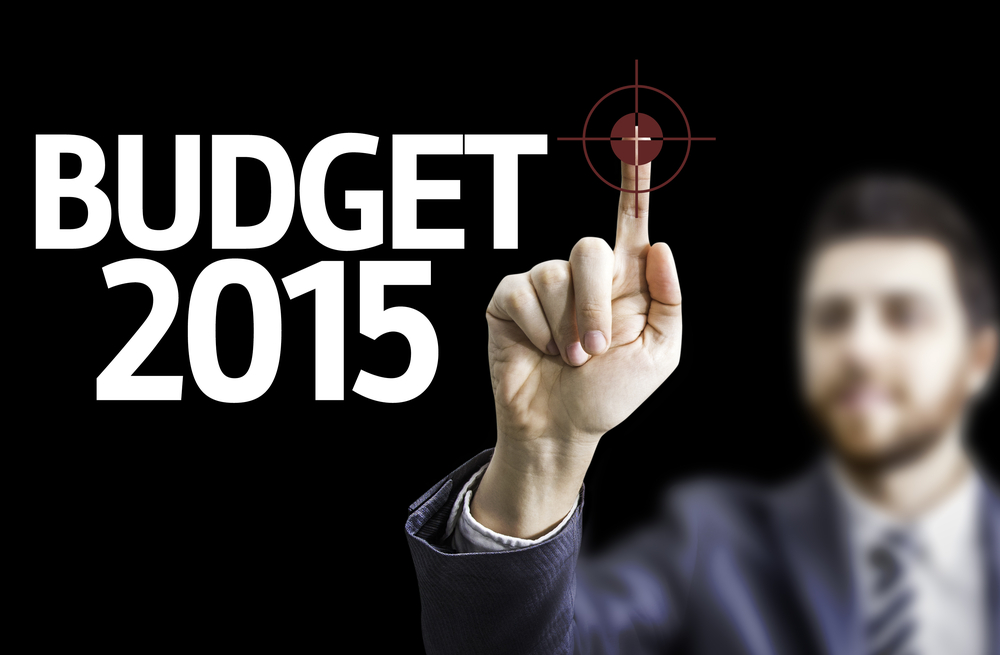 Budget 2015 – the key points for you
Following the election George Osborne had some points to address in a summer Budget speech. Here's a quick breakdown on what you may need to know.
Car Tax
From 2017, there will be a flat rate of £140 per year for most cars, except in the first year when tax will be based on the emissions that cars produce. Electric cars won't pay any road tax. Existing cars won't be affected – no one will pay more for a car they already own.
ALSO – The first MoT for a new car will be required when a car is four years old, rather than three.
Insurance Premium Tax
This applies to your home and car insurance. The tax you pay on these insurance policies is currently set at 6%. This will rise to 9.5%.
The Minimum Wage will change to the National Living Wage
The National Living wage replaces the Minimum Wage. This is set to be £7.20 per hour from April next year for people aged 25 and over. By 2020 this is planned to be £9.
Personal Tax Allowance
The limit at which people start paying tax, is to rise to £11,000 next year – this was already announced in a previous budget. The Government plans to increase this to £12,500 by 2020.
Changes to Benefits and Tax credits
Tax credits and Universal Credit will be limited to two children, affecting children born after the 1st April 2017. So if you have a third child there will be no financial support for it through benefits. It's unclear yet if this applies should your first pregnancy produce triplets.
The annual household benefit cap will be reduced from £26,000 to £23,000 in London and £20,000 in the rest of Britain. Meaning a household can't claim more than these limits in a year.
Tax relief for landlords
Individual landlords can deduct any costs from their profits before they pay tax – this provides financial benefits over other home buyers. Wealthier landlords get tax relief at 40 and 45%. This will be restricted to 20% for all individuals by April 2020. This could potentially mean that landlords have to increase rental costs to cover this loss in income.
For a full rundown on what's what have a look at the gov.uk website.