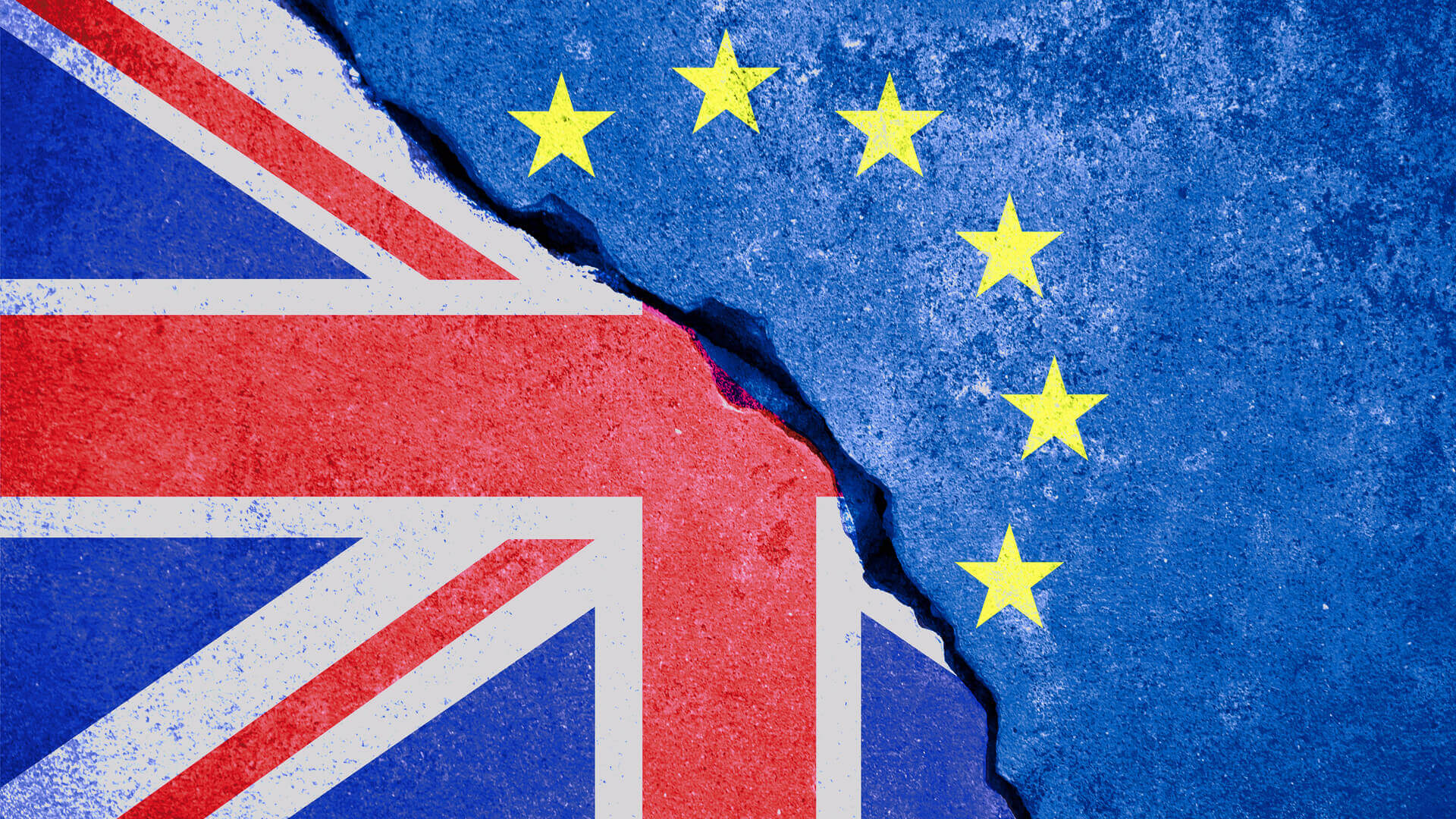 Brexit – how could it affect your finances and the effects
Let's be clear. There is nothing totally definitive on what the Brexit vote could mean for your finances.  And we won't know until the UK starts the process to leave the EU. We take a brief look at what it may mean now, and in the near future.
Currency
On the day that the news broke the value of the pound against the euro and dollar began to slide. While changes in currency values are common, anyone yet to book or travel this Summer could pay more during their holiday compared to before the vote. Prior to the the result, based on Google's currency tracker, a pound was equal to around 1.30 euros.  The day of the result it was worth 1.24 euros.
How does Brexit affect imports and inflation?
If the value of the pound is lower against countries the UK imports from (not just the EU, but America and in Asia), then it means the cost of importing those products can become more expensive. If people are spending more it usually increases inflation – which is the rate of increase in price for the things you buy. As this takes time, and is dependent on economic and political factors, it won't be something that happens straight away. Though any trade deals that the UK does in the future may leave us better off when importing goods.
How could Brexit affect housing and rent?
One of the ways to curb inflation is by increasing the Bank of England interest rate – which affects savings, mortgages and monthly rental costs. While an interest rate rise is normally linked to a growing economy, in this instance it may be an option to cut interest rates if the economy is struggling. This could mean lower mortgage and rent payments but also lower returns on savings. The Bank of England Governor, Mark Carney, expressed making changes to cope with any factors that affect the UK.
"Some market and economic volatility can be expected as this process unfolds. But we are well prepared for this. The Treasury and the Bank of England have engaged in extensive contingency planning and the chancellor and I have been in close contact, including through the night and this morning. The Bank will not hesitate to take additional measures as required as those markets adjust and the UK economy moves forward."
How does Brexit affect my savings?
Any savings that you have in a stocks and shares ISA may be affected. This does depend on what your ISA is invested in – you can get details from your bank.
"The FTSE's slump was its biggest one-day fall since the collapse of Lehman Brothers in October 2008."

BBC.co.uk
As with all financial investments however, their value can go up as well as down.
For normal savings accounts, or a regular ISA, there may not be an affect to see right now. Where this could change is if the Bank of England decides to change the interest rate as mentioned before.
Nothing is yet certain. While there may be reaction in currency and trading markets, the full financial impacts of Brexit are yet to be seen. This will take time to do so.
See how Brexit could affect the price of clothing, wine and car insurance.